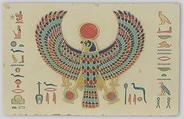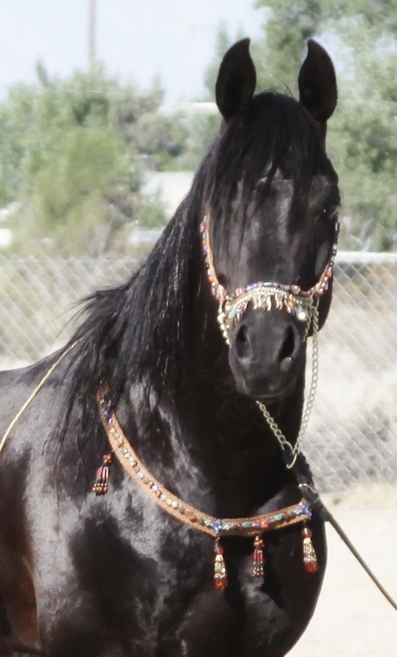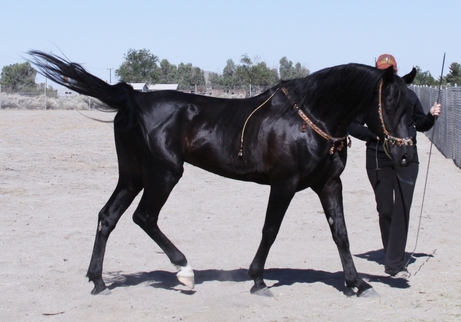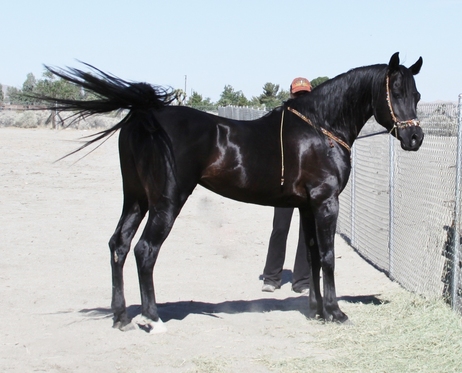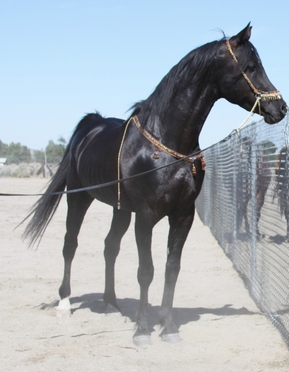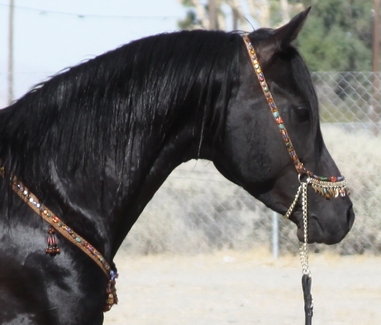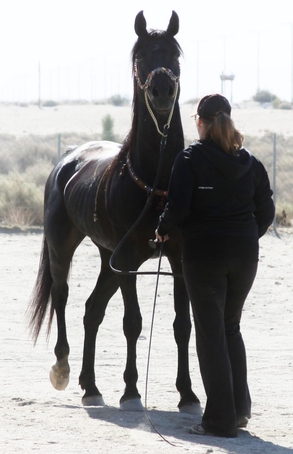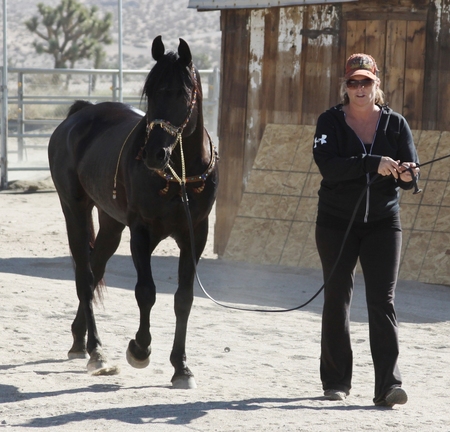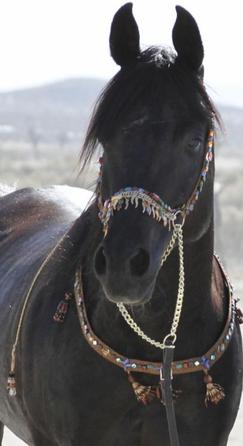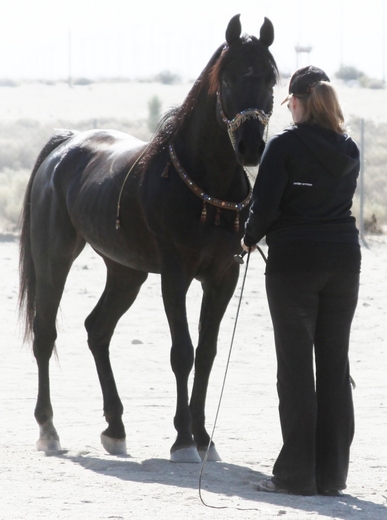 We all remember the Black Stallion by Walter Farly ? I read the books with visions in my head of one day having my own Black !! Like all of you who love horses The Black was the type we all decided we would have one day ..
Well time rolled on and that vision never left my head . I kept searching for the Black Arabian ..the one in the book ..the one in the movie .. Then one day I saw the Black Arabian who took my breath away !! His name was Ravenwood Dynamic .. he was gorgeous and built incrediable .. Following the name Ravenwood all the way to Al and Jane Bohn ..I found my Black .. My "Salvation" ..
He's stole my heart .. this stallion is kind,
giving, honest ..not a mean bone in his body ..hes a true Arabian !! His legs are straight and strong ,his feet are solid . His eyes are big ,warm ,trusting..This boy listens to me and in all my years of starting horses this one is special .From the moment I asked him to except a saddle he trusted me . Hes an athlete , quiet, smart ,and takes care of me !! His foals are a reflection of all the best in him . Im proud to own this Regal stud .. hes a true gentleman !!
​​​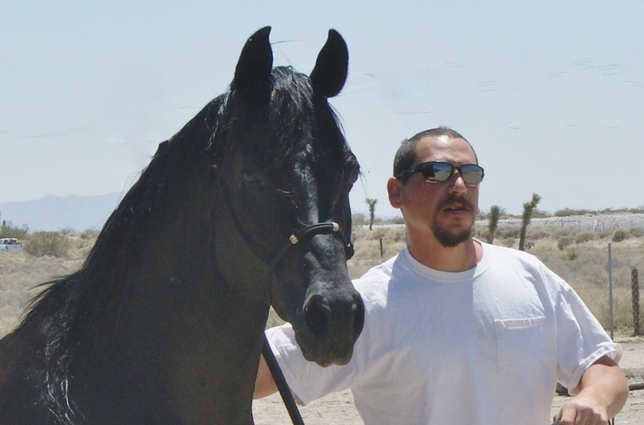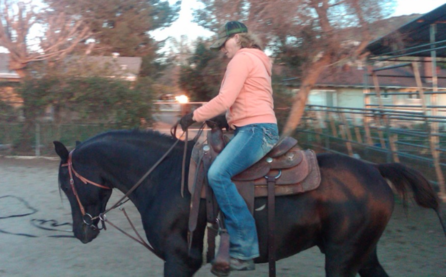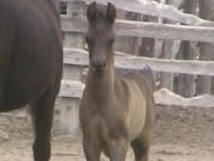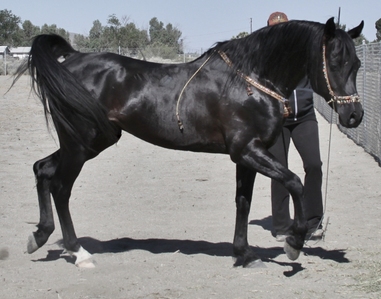 Website designed by Cath copyright 2012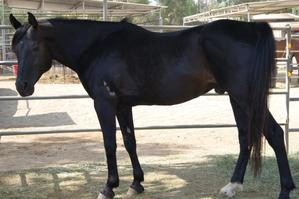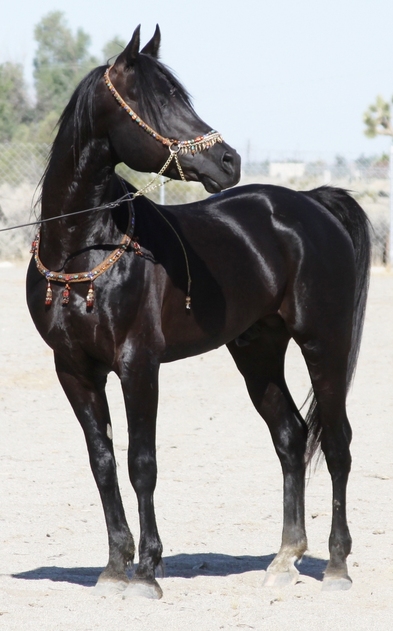 All Photos are Taken by Liz Dieter they are Copyrighted